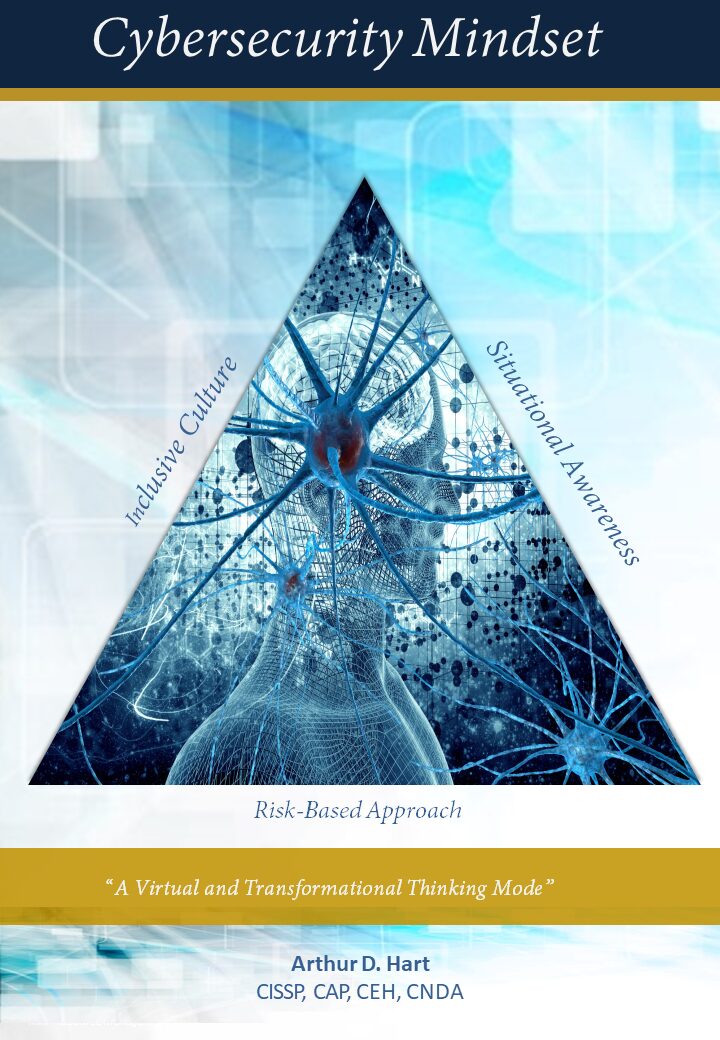 Never has one book encapsulated cybersecurity challenges and best practices into a thinking model. In this first-ever release, readers gain an informational advantage in understanding security readiness and tuned to protect business assets and personal interests.
CYBERSECURITY MINDSET
BOOK TRAILER
DEWAYNE HART, USN (RET.)
Author | Business Owner | Cybersecurity Expert
Dewayne Hart is a cybersecurity expert, workforce trainer, and business owner. After gaining a combined 30-years of leadership, training, and technology experience, Dewayne decided to use his skillsets to author publications. He has been pivotal for navigating security guidance for the most sensitive networks during his career; and has mastered an understanding of the cybersecurity blueprint and concerns expressed by various technical and non-technical communities.
Before embarking upon his career in the commercial IT world, Dewayne completed 20-years in the U.S. Navy. He served onboard four naval vessels and completed six major deployments through international waterways from the Mediterranean Sea to the Indian Ocean. His military experience consists of sustaining and securing a computer, weapons, and intelligence systems; and delivering leadership and development training. He retired in 2008 from the U.S. Navy as a Chief Petty Officer (CPO) and has since used his military and technology experience to drive cybersecurity solutions.
AVAILABLE AT THE FOLLOWING RETAILERS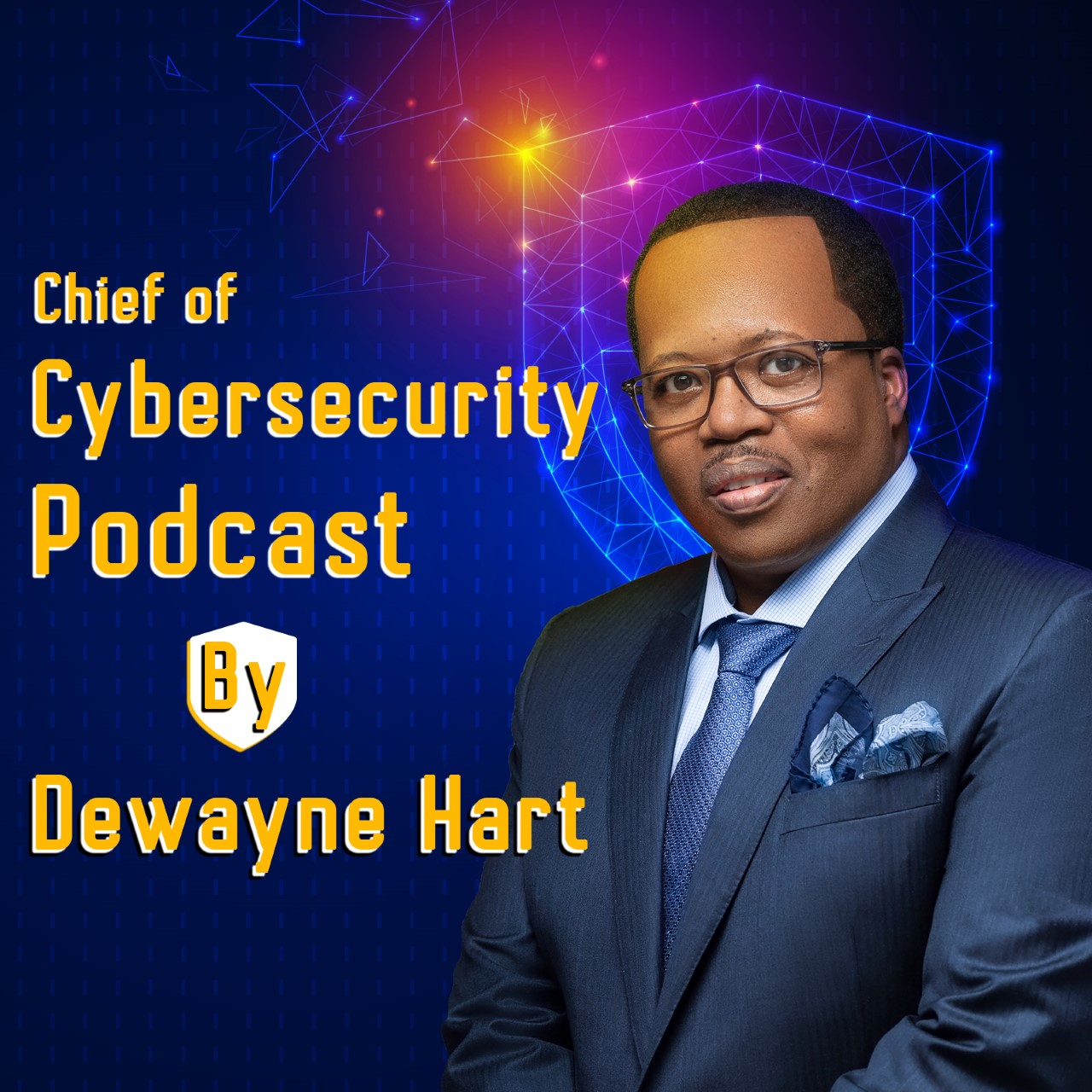 CYBERSECURITY BEST PRACTICES